Don't pay 5% or 6%
Commission, save thousands
with our 4.5%
Navigating the tricky world of real estate
What's the catch, what don't you do?
No catch, no other fees, we handle Everything for 4.5%
How can you charge less?
The average agent sells 6.3 homes per year, our agents average over 25.
Do you list in the MLS?
Yes, the 4.5% commission is split 2.5% selling agent, 2% listing agent.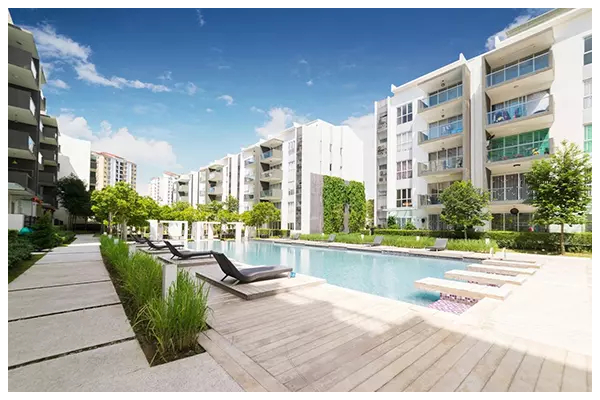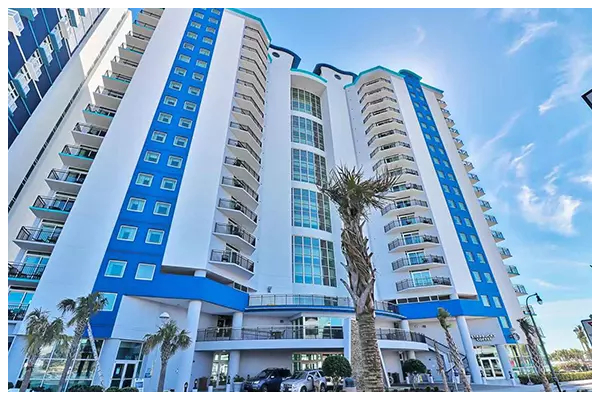 Don't pay 5% or 6%
Commission, save thousands
with our 4.5%
Navigating the tricky world of real estate
Professional
Real Estate Agents
In today's Real Estate Market buyers are going to First see your home online.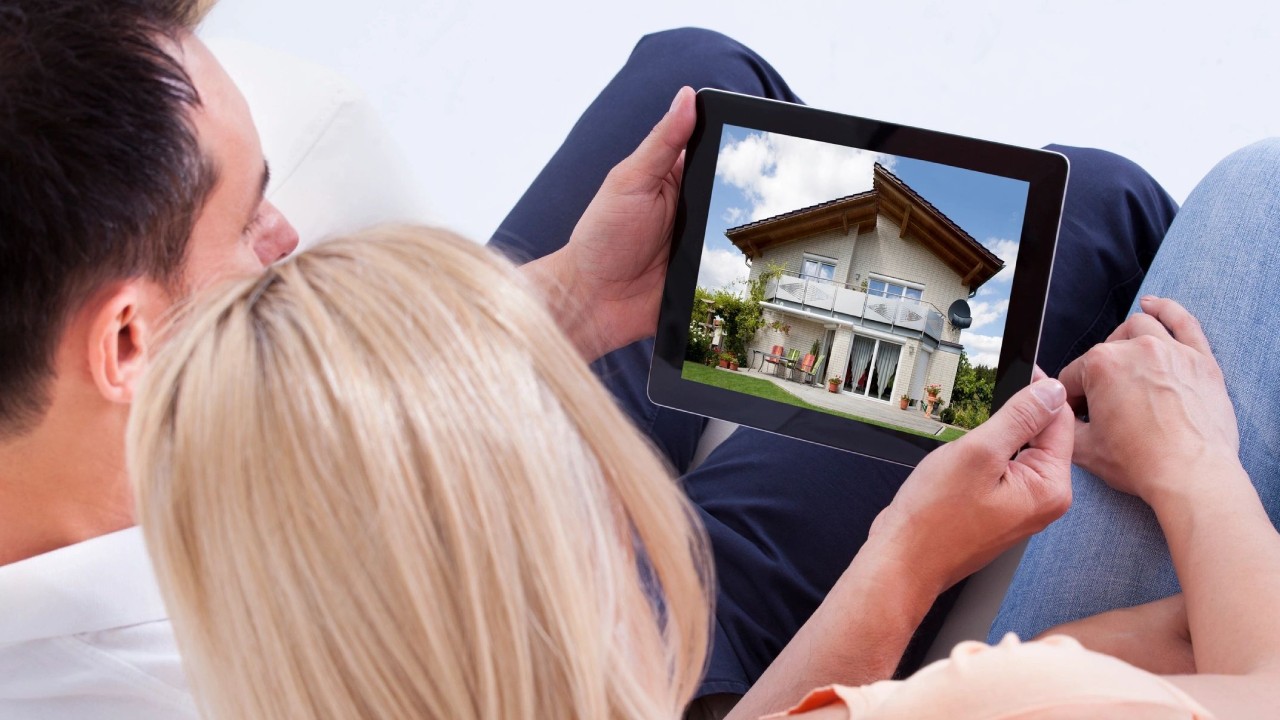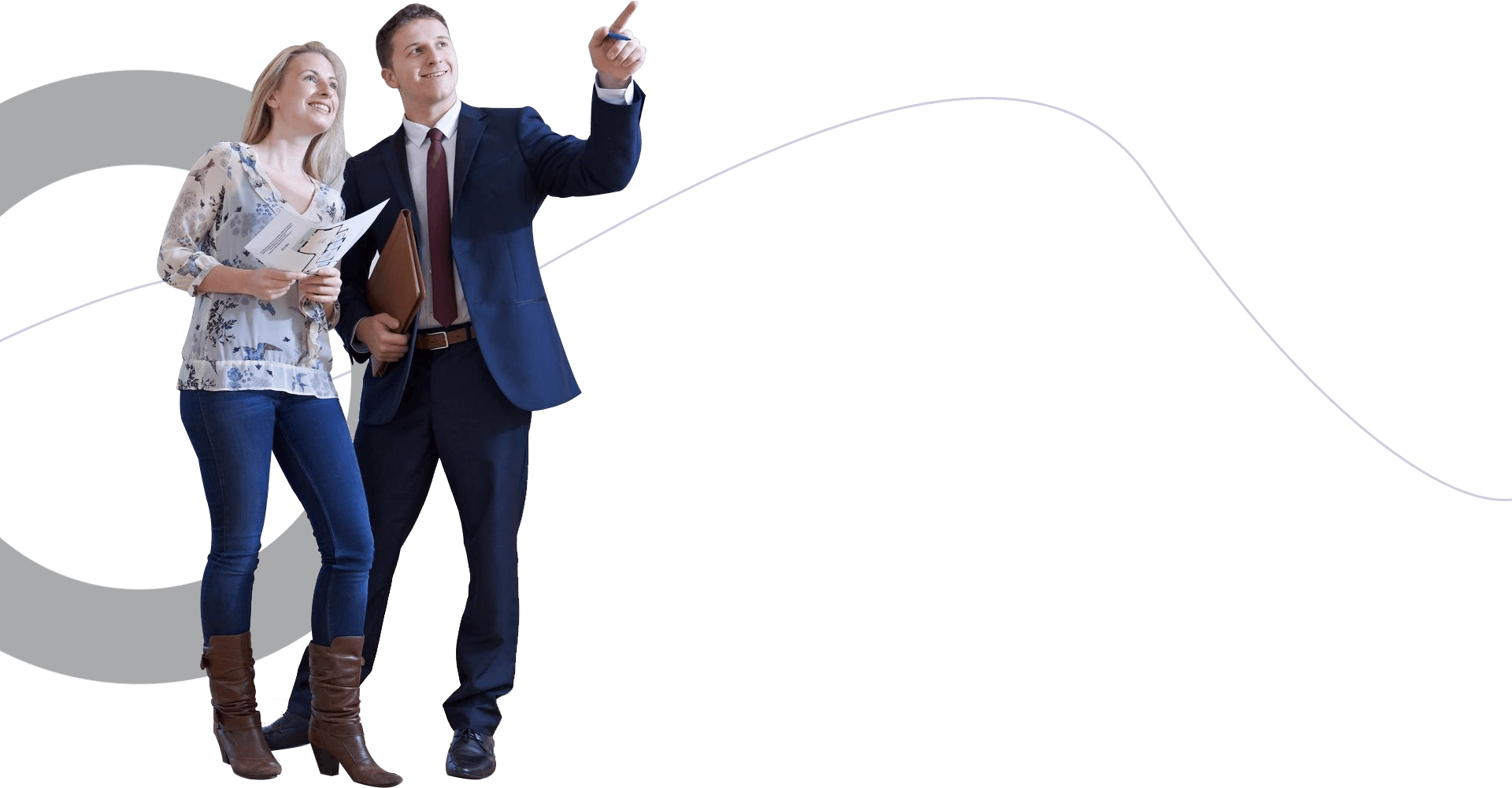 98% of homebuyers judge whether or not to walk through a property by first seeing the photos online
click rates are 139% higher on homes with professional photos.
We Make Your Home - Shine Online
Karen and Mitch Guiffre are both brokers and owners, they have sold over 1,000 homes in the Myrtle Beach area.
We help you price your home

We list your home in the MLS

We hire a professional photographer

We display your home on Zillow, Realtor.com, and over 80 listing websites

All contracts, negotiations, inspections, and closings are handled by us
The best part, we do all of this for only 4.5%!